click the information icon below for image info, availability and pricing may not be current
More Then & Now : Garin Baker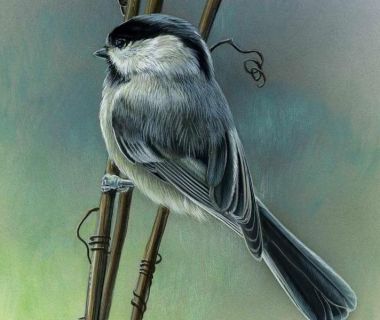 Back for a second year, by popular demand, we will hold our annual GEMS show of small works in the main gallery alongside Giants, larger works of art. The collection received high priase when we introduced it last year, with the small 8"x10" or smaller works offset by pieces exceeding 36". The GEMS make wonderful holiday gifts and the Giants provide a nuique perspective. Come celebrate the holidays with us.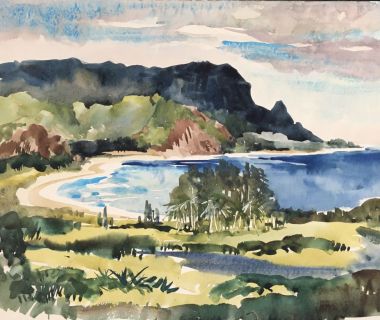 As the cold decends on Vermont we bring you a warm respite in our Middle Gallery with Mary & Alden Bryan's paintings of the Tropics. Travel the workd with us, and with Mary and Alden, through this collection of paintings from their many travels around the world. This will be the final intallment of our year-long celebration of Mary & Alden's work to celebrate the 35th year of the gallery being open. Come bask in the sun with us!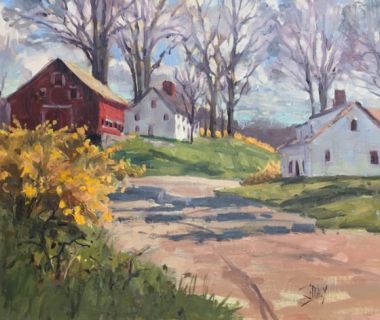 Legacy 2019 is full of new works by the artists collectors and visitors found most rewarding in 2018! New works by returning artists, and artists new to this collection. New artists include Leo Mancini-Hresko, Michel Doucet, James Daly, Erik Koeppel, Garin Baker and Zufar Bikbov. They join returning favorites, Eric Tobin, Andrew Orr, TM Nicholas, Julie Y Baker Albright, Bob Aiken, Susan Bull Riley, Tom Nicholas, Mark Tougias, Fiona Cooper Fenwick, Mary Martin, Jayne Shoup, Irinia Rybakova, Tom Adkins, and John Clarke Olson.