click the information icon below for image info, availability and pricing may not be current
Alden Bryan - Sri Lanka, Nepal & Bali : All Artists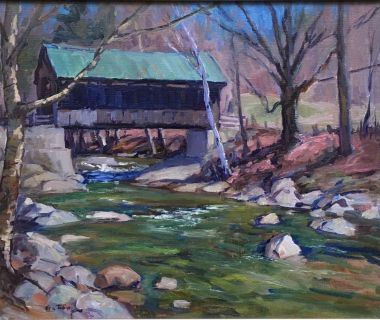 The final two months of our Legacy Collection for 2018 extends into February and March for the Living Legacy Artists. Moved to the main gallery this collection features the best selling artists of 2017 exhibits. This will be the last chance to see much of this work ahead of a refresh with new work and artists in May representing the best selling artists of 2018 exhibits.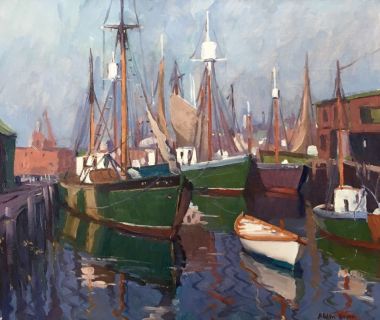 Celebrate the gallery's 35th year with us as we present a number of shows featuring the works of Alden & Mary Bryan. The first of these is a wonderful collection of paintings focused on the sea. This "Seaside" collectin incoudes works that harken back to the Bryan's roots in Gloucester as well as far-clung corners of the world. In these cold months it's nice to take a little vacation to the show with Alden and Mary.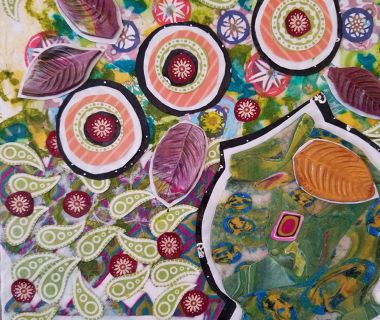 Our "Cabin Fever" series is back to brighten the dark winter days. Workshops and presentation are scheduled all through February and March, and the presenters are sharing their work on the walls of the East Gallery during this period. Checi the schedule of events on our Workshops page, or come by anytime the gallery is open to see what works our presenters have brought in to share with you.