click the information icon below for image info, availability and pricing may not be current
Living Legacy 2017 : Tom Nicholas N.A.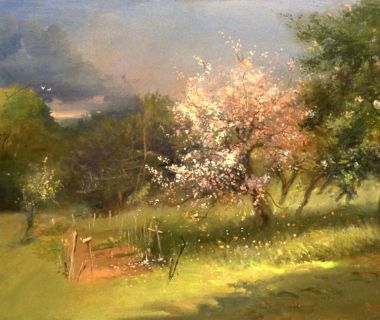 Frank Mason: Artist and Teacher
Frank Mason in Vermont: Artist and Teacher is the latest in our series of "Generations" shows featuring prominanet artists who have had a profound influence and effect on artists over time. Frank Mason's approach to landscape painting was unique with his prismatic palette. He taught hundreds of artists, many of whom are in this show, and left a legacy of work. Read more about the artist and this show in the American Art Review article here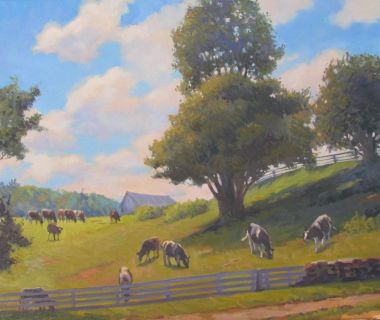 Dianne Panarelli Miller & Students
Dianne Panarelli Miller and Her Students fill our middle room gallery extending the theme of: Artist and Students shown in the main gallery with Frank Mason. Dianne has been teaching and mentoring artists for 30 years and we are proud to present her work along with some of her students for this exhibit.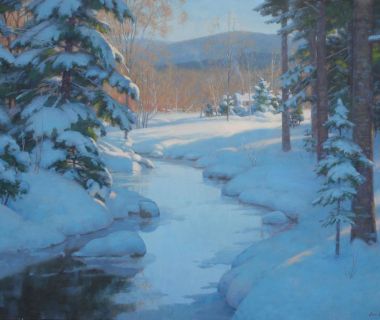 Introducing the Legacy 2017 Collection. We fill our back gallery with the work of noted artists that have gone before, and the top-selling artists from all of 2016. Living and Legends of Legacy are presented with fresh works for 2017. The work in this show is some of the best our artists have to offer, with over 120 pieces spanning all mediums and styles.