click the information icon below for image info
Travels with Mary and Alden : All Artists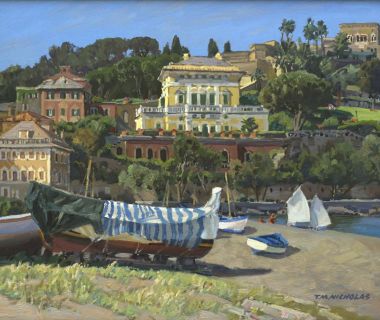 Throughout history, there have been artists who travel, and for centuries their work provided a perspective on the understanding of the world as it was know at this time. For this show we invited artists to show what they do when confronting the unfamiliar. New England artists are encouraged to submit artwork of places outside New England.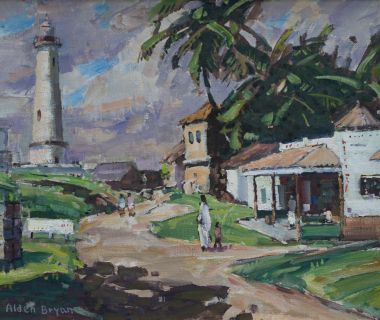 Mary and Alden Bryan travelled the world, capturing mezmerizing images everywhere they went. This show features some of the best works by both Mary and Alden from places across the country and around the globe. Works from the Caribbean, Africa, England, France and Australia. Come travel with them through their art.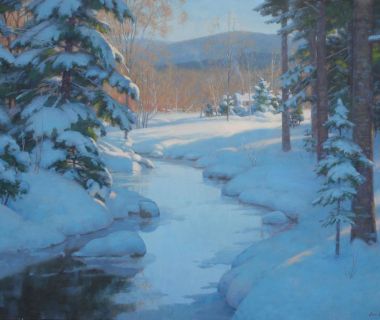 Introducing the Legacy 2017 Collection. We fill our back gallery with the work of noted artists that have gone before, and the top-selling artists from all of 2016. Living and Legends of Legacy are presented with fresh works for 2017. The work in this show is some of the best our artists have to offer, with over 120 pieces spanning all mediums and styles.