click the information icon below for image info
Legacy 2017 : All Artists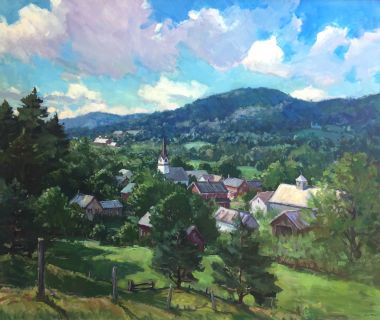 Land & Light & Water & Air 2017
Our Annual Land & Light & Water & Air is once again presented in 2017. This is our most anticipated show of the year and is the one show in which we invite a judge and award prizes. The Alden Bryan Medal goes to the Best In Show. Artists wait all year to present their best works in this exhibit. 100+ works of art fill the main gallery, and are sure to delight and engage you.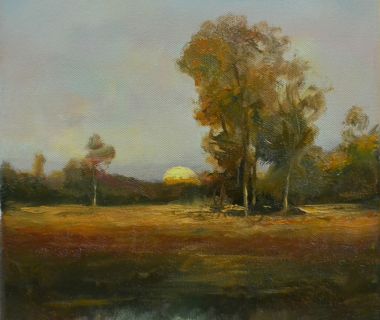 We are very excited to present Dennis Sheehan with his own exhibit in our middle room gallery. Dennis' work is well-known and much sought after, with its atmospheric presence and beautiful rendering. Don't miss this opportunity to view over 20 works by this master artist.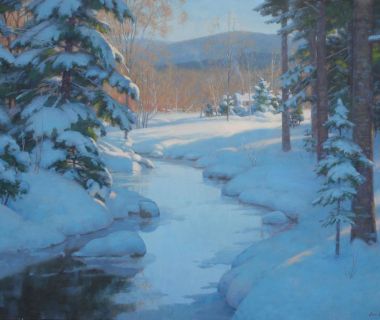 Introducing the Legacy 2017 Collection. We fill our back gallery with the work of noted artists that have gone before, and the top-selling artists from all of 2016. Living and Legends of Legacy are presented with fresh works for 2017. The work in this show is some of the best our artists have to offer, with over 120 pieces spanning all mediums and styles.