click the information icon below for image info, availability and pricing may not be current

The Sky's the Limit : William Barkin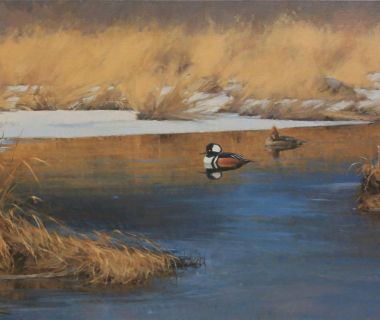 GEMS, our annual small picture exhibit has been mixed with Giants, large works 36" or larger and hung in the front gallery. This exhibit of small and large works of fine art is designed specifically with the holidays in mind, offering small affordable works. Only we decided to balance these Gems with big works that are 36" or larger for a dynamic display of large and small.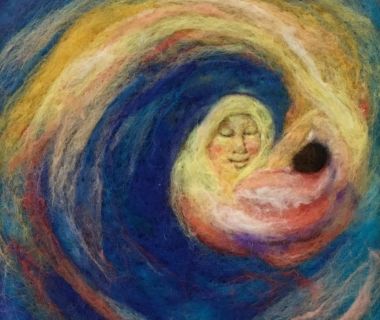 Heartbeet is a vibrant life-sharing community in Hardwick and Craftsbury that includes adults with developmental disabilities living in a supportive environment. Our middle gallery is filled with quilted felts created by members of this community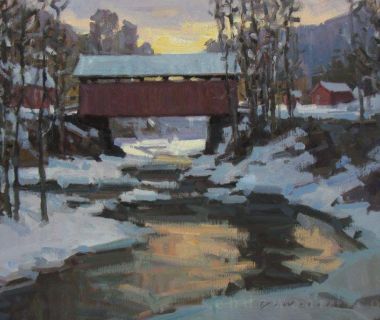 Legacy 2018 is full of new works by the best selling artists of 2017! New artists in Legacy 2018 include Dianne Panarelli Miller, Ken Dewaard, Irina Rybakova, Dennis Sheehan, Tom Adkins, and SSam Vokey. They join returning favorites, Eric Tobin, Andrew Orr, TM Nicholas, Julie Y Baker Albright, Jeanette Fournier, Bob Aiken, Susan Bull Riley, Tom Nicholas, Mark Tougias, Fiona Cooper Fenwick, Chris Magadini, Mary Martin, Jayne Shoup, and John Clarke Olson.