click the information icon below for image info, availability and pricing may not be current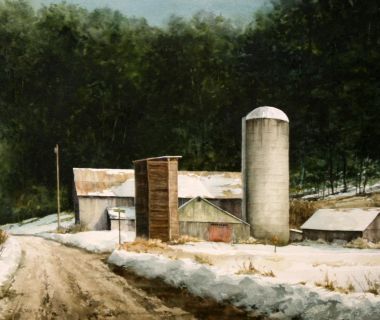 Bryan Memorial Gallery presents a juried exhibition of artwork in watercolor as its featured exhibition, spring 2020. We've invited our member watercolor artists to show off their best work regardless of subject. Expect to find landscapes, still lifes, abstracts and more desplaying a range of styles and techniques. A great way to embrace spring and move into summer with this bright engaging exhibition.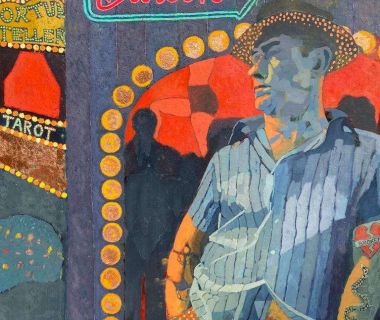 Carnival is designed to show the festive side of Vermont and the surrounding region. This exhibition features the concept of carnival in all its seasonal forms from winter carnivals to field days, county and state fairs, Mardi Gras and Halloween, candlelight parades, amusement parks, harvest markets and applefests. Expect this middle gallery show to be packed with punch!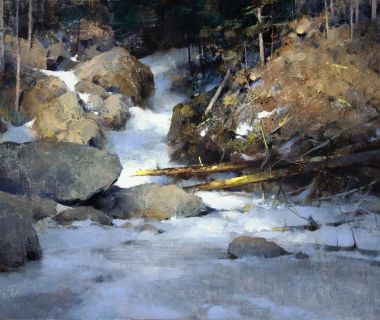 Legacy 2020 is once again full of new works by the artists collectors and visitors found most rewarding in 2019! You will find new works by returning artists, and artists new to this collection. New artists include Mark Boedges, Julie Davis, Mike Graves, Susan Larkin and Barbara Lussier, They join returning favorites, Eric Tobin, Andrew Orr, TM Nicholas, Zufar Bikbov, Julie Y Baker Albright, Bob Aiken, Susan Bull Riley, Mark Tougias, Mary Martin, Tom Adkins, and John Clarke Olson. The Legacy 2020 collection is in the East gallery through December 21st.