click the information icon below for image info, availability and pricing may not be current

Traveling Artists : Carol Dallas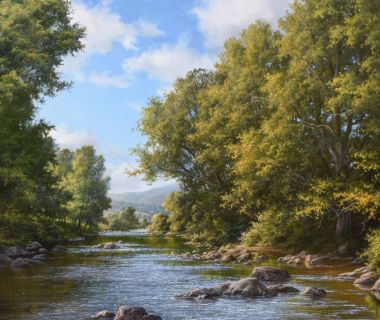 Living artists of our Legacy collection, the top-selling artists of 2017, will fill our main gallery for this show. This is the time of year we hood workshops and demonstrations in the East Gallery so we move these established artists up front to showcase their work while the West Gallery is transformed into workspace. Come see these Living Legacy Artists one last time before the annual refresh that happens in the Legacy collection in May.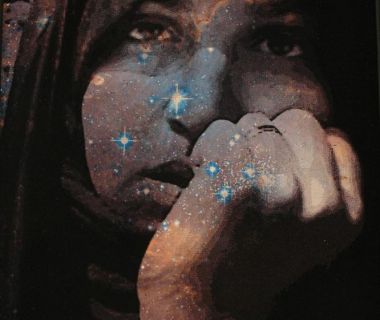 What do our artists have to say about love? How do they interpret it? Come see how our member artistsexpress the inifinite forms love takes or is felt by younger or older, for better or worse, never having to say you're sorry, more than yesterday, less than tomorrow. A great show for your valentine!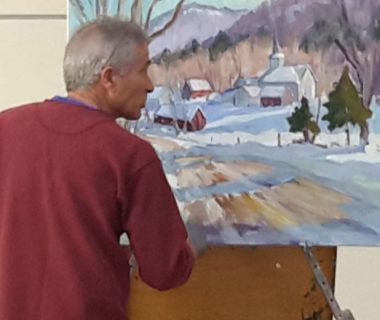 The Cabin Fever Series returns! We are once again using our West Gallery space for a series of workshops, demonstrations and other events. Notable area artists will be performing demonstrations and conducting workshops throughout February and March. We will feature the work of the artists who are participating in this series on the available wall space. Come for the demonstrations, attend a workshop, or just visit the gallery to see the great work of these artists.