click the information icon below for image info, availability and pricing may not be current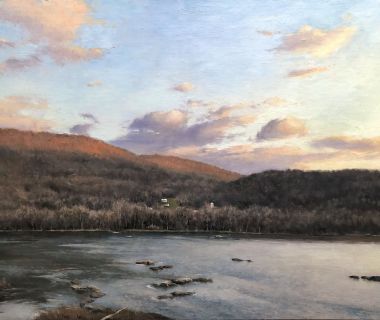 The 2023 edition of the Legacy Gallery, which showcases the art of the Gallery's top-viewer's response, features works by Tom Adkins, Jacob Aguiar, Mark Boedges, Susan Bull Riley, Alden Bryan, Mary Bryan, Charlie Hunter, Erik Koeppel, Susan Larkin, Leo Mancini-Hresko, T.M. Nicholas, John Clarke Olson, Robin Reynolds, Rosalie Sidoti, Daryl Storrs, Eric Tobin, Tom Waters, Liane Whittum, & Nathaniel Williams. This show, which is shown all year, starts in the Main Gallery and moves to the East Gallery on May 7th.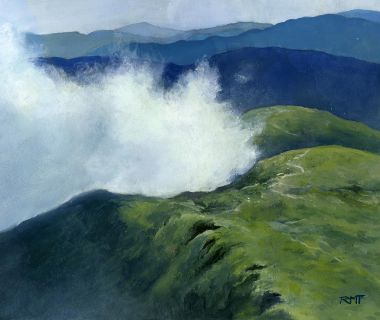 Bryan Memorial Gallery is excited to offer artists a unique opportunity to partake in a small collaborative group members show to be displayed in the East Gallery from March 8 – May 7.