click the information icon below for image info

Courthouse Gallery 2021 : Tom Waters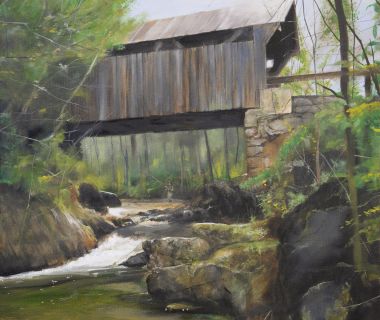 Summer of 2020 is a celebration of our beautiful state of Vermont. Made In Vermont is for works which Vermont and Vermonters are front and center including landscape, portraits, still life, architecture, and all things Vermont. It's our opportunity to let our member artists share their favorite Vermont scenes, activities and inspiration. Let's roll through summer embracing the best State in the USA!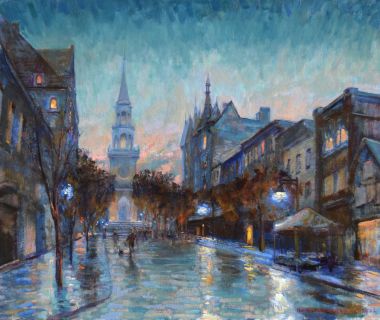 In keeping with Summer 2021 being all about Vermont, our Middle Gallery show focuses on some of the iconic images and places that draw people from afar. This invitational show will feature multiple works depicting a dozen locations from around the state including round barns, iconic mountains, quaint towns, historical sites and more. Paired with Made in Vermont in the Main Gallery there is sure to be something for everyone to celebrate.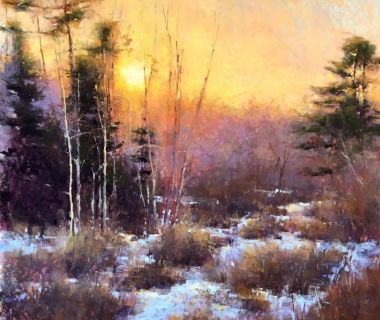 Our 2021 Edition of the Legacy Gallery starts the year in both the Main and Middle Room galleries through May 2nd. This year's collection of Legacy artists includes Tom Adkins, Jacob Aguiar, Robert Aiken, Zufar Bikbov, Mark Boedges, Charlie Hunter, Erik Koeppel, Susan Larkin, Barbara Lussier, Mary Martin, T.M. Nicholas, John Clarke Olson, Andrew Orr, Susan Bull Riley, Daryl Storrs, Eric Tobin and Mark Tougias. Alden and Mary Bryan round out our Legacy Artists which is shown all year, starting in the front two galleries and moving to the East Gallery May 6th.